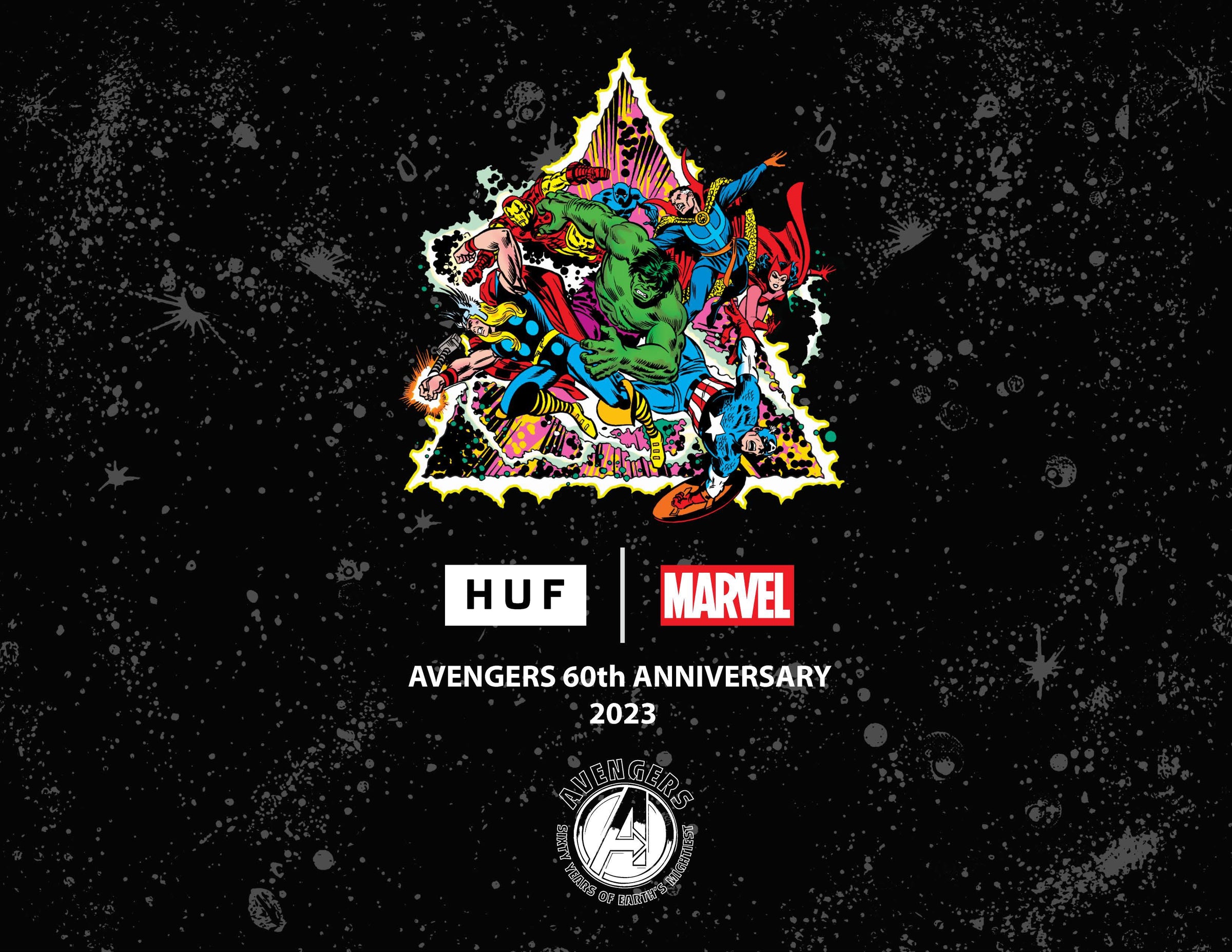 HUF x Avengers Collection
In 1963 Marvel masterminds Stan Lee and Jack Kirby went Bigger than any other comic franchise in history. With an all-star ensemble squad on deck, The Avengers united on Thanos, Creating one of the most legendary comic teams in history.
Celebrating 60 years of Earths Mightiest, HUF x Avengers brings the crew back for their fourth Marvel collaboration. HUF x Avengers draws from the distinct art and vivid colors of the comic's '90 era.
What people are saying about us